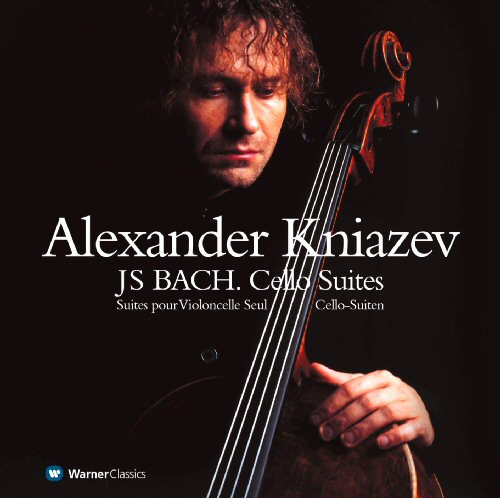 "Throwing the 'authentic' rule-book clean out of the window, Kniazev responds to these radiant masterpieces with an individuality and poetic resource that feel akin to how the early Romantic masters must have responded to Bach's music, following Mendelssohn's trail-blazing performance of the St. Matthew Passion in Leipzig."

---Julian Haylock, International Record Review

"Kniazev is an artist who possesses great musicality, an original turn of mind and a formidably accomplished technique. His playing of the Prelude ofthe G minor Suite is brisker, more lightly bowed and more elegantly phrased than any other performance that I have heard."

---Nicholas Anderson, BBC Music

Links to other reviews:

Links to sound clips: